Chargifi updates: Returning to the workplace with confidence
June 30, 2020
Envoy: Welcome employees back to the office with confidence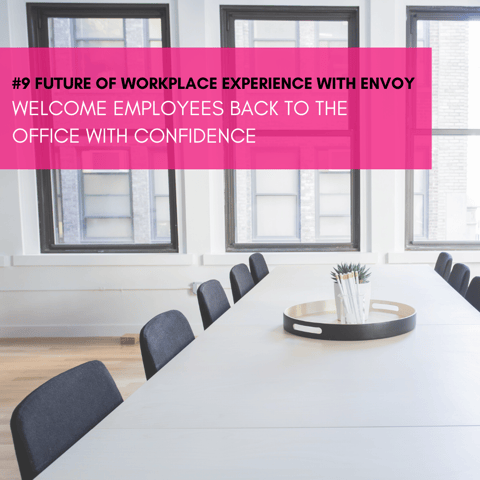 As businesses prepare to return to the workplace, Justin Bollock, Head of Sales at Envoy shared with us his thoughts on their phased return to the office and how 'Envoy Protect' can help enable a safe work environment to bring employees back to the office with confidence. Read more here
IBM: Reimagining the workplace with design thinking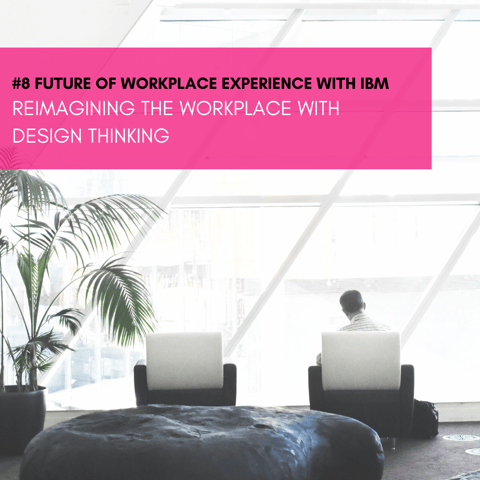 We discussed with Paul Russell, Business Development for Smart Buildings at IBM Tririga on design thinking for the workplace through the use of technology and emerging new trends like the rise of community workspaces. Watch interview here
7 reasons why you need wireless charging in the new normal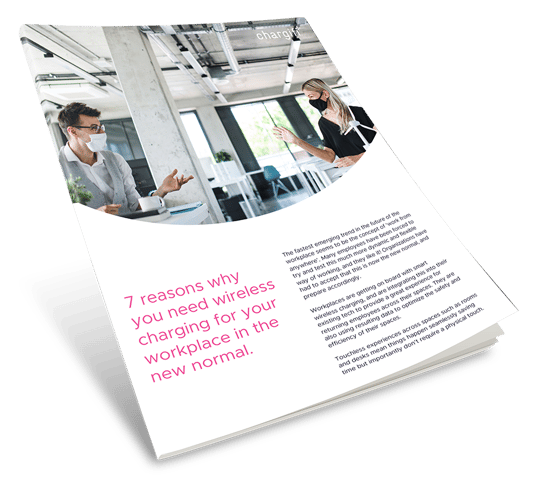 Touchless experiences across workspaces mean things happen seamlessly saving time but importantly don't require a physical touch, enabling a safe work environment for your employees. Download our new guide to find out more.
How to enhance employee engagement with touchless technology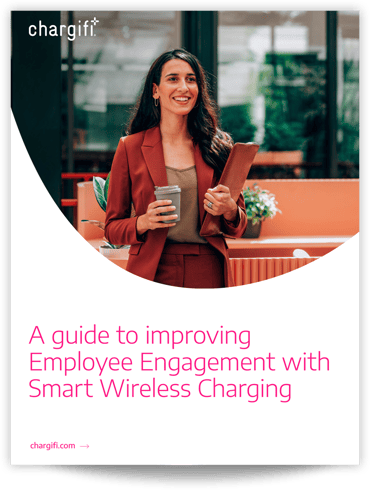 New modes of working are going to raise new challenges to drive employee engagement and attract workers back to the office, assuring them the workspaces are safe to use will be key. Download our new guide to discover ways to enable a great employee experience with convenient wireless power.
Workplace Innovator Podcast w/ iOffice & IFMA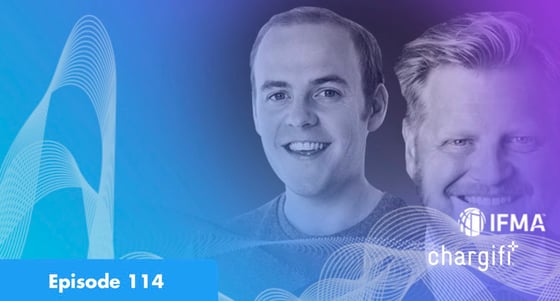 Listen here to our discussion with iOffice and IFMA on the Workplace Innovator Podcast, where Dan shared his thoughts on the advancement in wireless charging, touch-free office experiences and how Chargifi can help businesses keep their workforce safe when returning to the office.
6 Chargifi integrations for touchless meeting experiences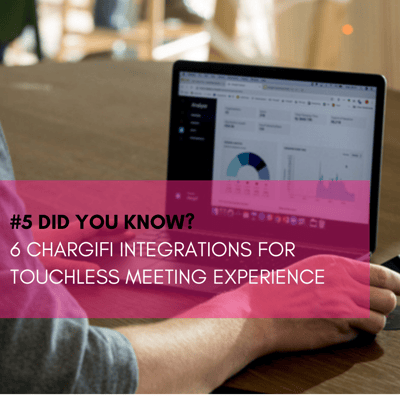 Together with our partners, we bring seamless meeting room experiences to your workplace. In a post Covid-19 world, touchless experiences are going to become the norm and the expectation from employees – and Chargifi's meeting room experience delivers just that. Here are 6 Chargifi integrations you need to know.
Get updates from Chargifi